Alan Jones says S5000 can help unearth new F1 talent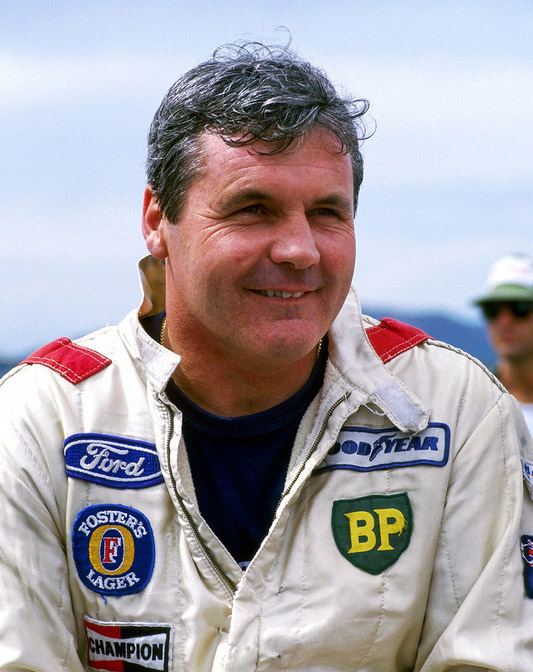 The S5000 category has received a major tick of approval from Australian Formula 1 world champion Alan Jones.
In the latest episode of the Parked Up podcast, the 1980 F1 champion endorsed the S5000 category, saying that the class could be the best launch pad for a young Australia to start their journey to Formula 1.
"If we are looking at another Australian world champion, with all due respect, they are not going to come from V8 Supercars. That's where you go after you become a world champion," Jones told Parked Up.
"We have to start bringing on open wheel drivers, and hopefully they'll go on overseas and explore their open wheel expertise and go on and become Formula 1 drivers.
"I think it is a fantastic category. They sound good, they look good and hopefully it will capture the imagine of the race fans."
Jones raced Formula 5000 in the mid-1970s before moving onto a successful Formula 1 career, and says that while touring cars racing has its place, a local open wheel category can be a headline act.
"I believe there's room for two major classes in Australia. We are now completely indoctrinated in taxis, so there's always those people that are only interested in touring cars," he said.
"But there's also a large percentage of people out there who appreciate open wheel, single seat race cars, and I think there's room for both.
"I can't see what you couldn't have both on the same program."
For more from Alan Jones, plus other special guests including Jack Perkins and John Bowe, listen to Episode 5 of Parked Up.