S5000 commentator reveals why his heart beats for open wheelers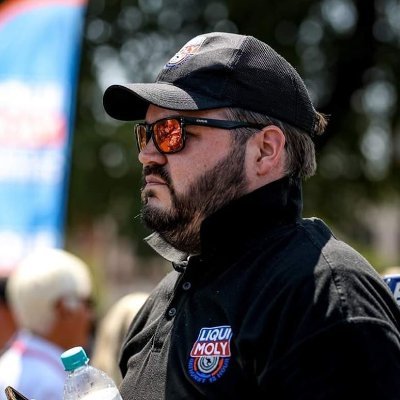 Official S5000 commentator and media identity Richard Craill says that the influence of the Adelaide Grand Prix is the reason why he, and many other South Australians, are heavily involved in the Australian motorsport industry.
Craill is one of a number of South Aussies who have turned their passion into a career, and claims that the influence of the Formula 1 event in his home town signed and sealed a life long interest in the sport.
"A lot of people that we work with now grew up in Adelaide during the Australian Grand Prix," he told the Parked Up podcast.
"Big open wheelers, and properly cool open wheelers – that great era of F1 in the 80s and 90s – is the reason why a lot of us were involved in motorsport in the first place.
"For me, it was always open wheelers first and touring cars second.
"S5000 is the category that Australia has needed for a long time, so I've been hanging out for something like this for a long time."
You can hear more from Craill, plus other guests including Tim Slade and the team at Simworx Simulators, in the Parked Up podcast. You can listen to it on iTunes, Spotify or below!